Thinking of changing your accountant?
1. Pricing/Service
Are you getting value for money on a timely basis?
2. Flexibility
Do you have to take time out to meet your professional advisor?
3. Experience
Does your accountant have all the experience necessary to meet your challenges in business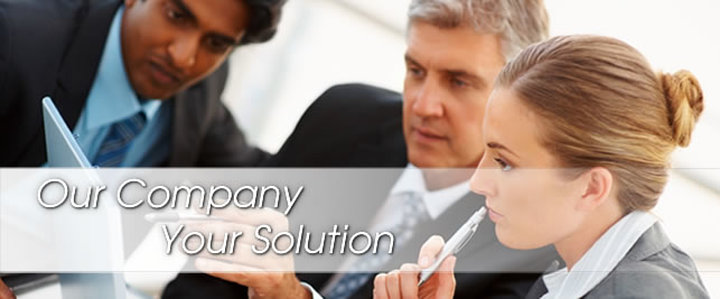 About Us
We are an established firm of accountants committed to offering a personal service that can be tailored to your needs. With four decades of experience, covering bust to boom we have the track record to help business proprietors get the best out of their businesses. We offer a nationwide service from the Midlands.
Services
Our existing client base incorporates businesses from all sectors that avail of a wide range of services on a periodic/regular basis.